When it comes to landscaping, one of the most important decisions you must make is choosing between artificial grass in Florida and sod. Mind you, even business owners are stuck in this dilemma. This is a big decision since it involves money. No one wants to invest in something that they're going to regret later. 
And, if you ever change your mind down the road, it's going to cost you more. Therefore, while you're still deciding, we suggest you do a bit of research and get to know the pros and cons of both options so that you can make an informed decision.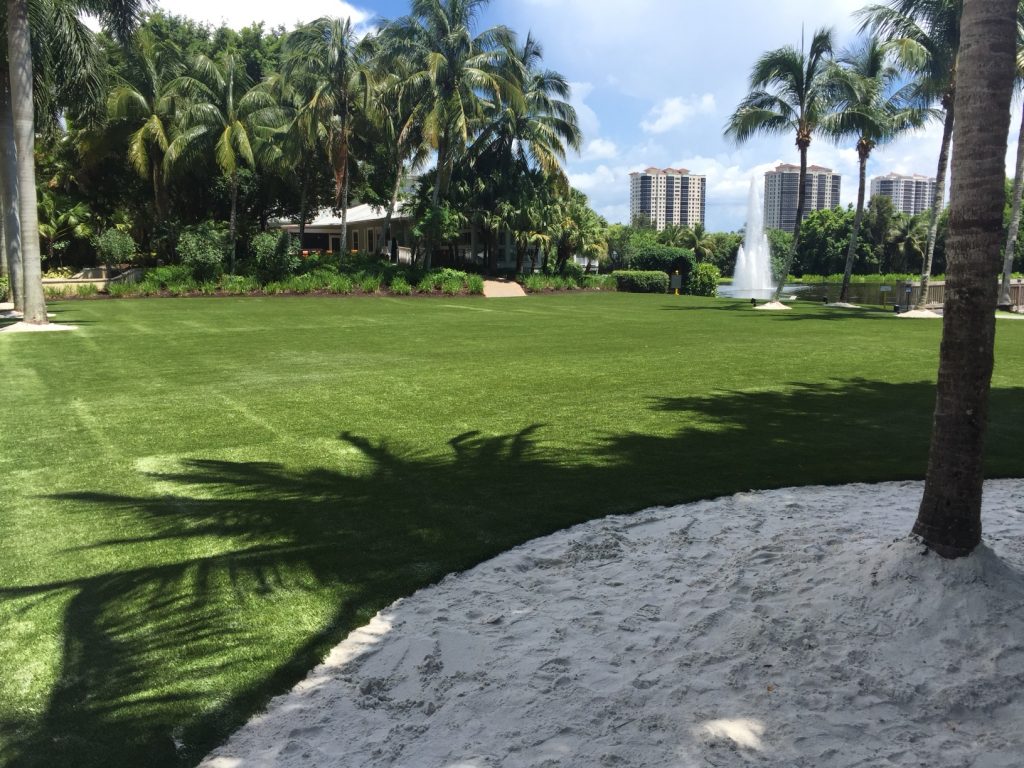 Artificial Grass Versus Sod: Which Is Better?
Evaluate the Cost of Installation
The installation cost for both grass types is not the same. Many factors may influence the final price. For example, the coverage makes a huge difference because the bigger the area, the more materials are needed. You'll also need to factor in drainage needs and landscaping materials. All these are added to the final cost. 
If you skimp on the cost of installing sod and haggle for a lower price, you will be sacrificing the quality, which will only lead to unsatisfactory results. 
With artificial grass, you can adjust the cost of installation without affecting the overall look of your landscape. One way to do that is by selecting recycled grass.  
Long-Term Maintenance
Most people only consider the cost of installation. With artificial grass, that's pretty much all you need to worry about, but the same can't be said with sod. When you choose sod, you must physically and financially prepare yourself for long-term maintenance. 
Think about it – artificial grass will look the same for years even if you don't water or mow it (please don't mow it). You also don't need to buy fertilizers and pesticides to preserve its beauty. 
Meanwhile, with sod, the maintenance costs are a long-term burden for you because if you skip adding fertilizers or pesticides and don't invest in a heavy-duty mower, your lawn will be in chaos. So, if you're ready to shoulder the expenses, you may choose sod but if you want a hassle-free landscape with no financial obligations, go for fake grass. 
However, we do need you to hose down your fake grass every once in a while to get rid of dirt and to cool the area, especially during the summer.  
Consider Aesthetics
Keeping natural sod beautiful requires commitment. You should also expect that there will be days when it's not going to look perfect, like when you see brown patches on your lawn. Multiple factors may affect the health of your grass, such as the weather, weeds, fungal growth overwatering, etc. Repairing the damage may take a while. 
With synthetic grass, it's going to look the same all year long regardless of the weather since these fake blades are designed to be UV resistant. If it does get worn due to wear and tear, you can easily have it replaced in one day.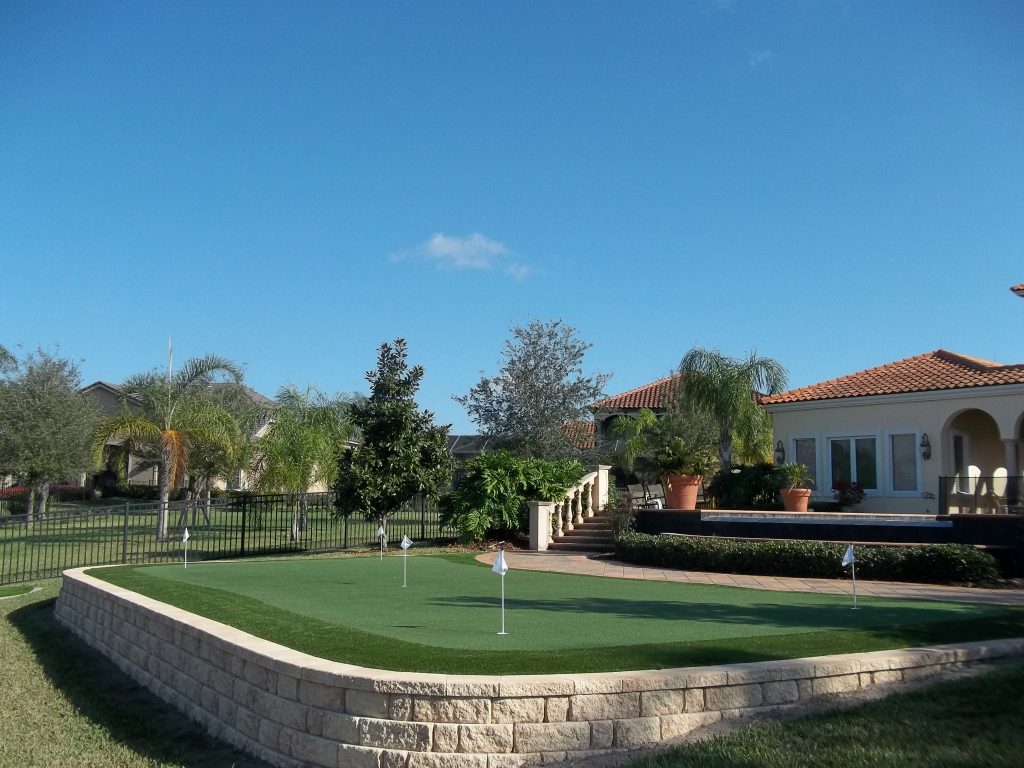 Are You Interested in Artificial Grass in Florida?
Artificial grass wins the battle. If you're looking for good-quality artificial grass, you've come to the right place. At Southwest Greens, we offer a wide variety of fake grass to suit your budget and preference. We also offer affordable installation services. In addition, our company provides a warranty that covers defects. Get in touch with us to learn more about our products.