These days, manufacturers of fake grass in Miami have successfully designed synthetic grass that accurately mimics the texture, color, pattern, and design of natural grass. They are so alike that some people might not even be able to tell them apart. Compared to natural grass, fake grass is also easier to maintain. Since it's made of synthetic materials, you don't have to spend a dime watering or mowing because fake grass doesn't wither and die. 
While fake grass is more popularly known for replacing natural grass in front lawns and backyards, did you know that it has numerous uses besides outdoor landscaping? When you let your creativity run wild, you'll discover that artificial grass is highly versatile as you can use it indoors.  
Yes, that's right. With synthetic grass, you can finally bring the outdoors inside your home! So if you're looking for ways to spruce up your home's interior design, you'll love the idea of indoor artificial grass.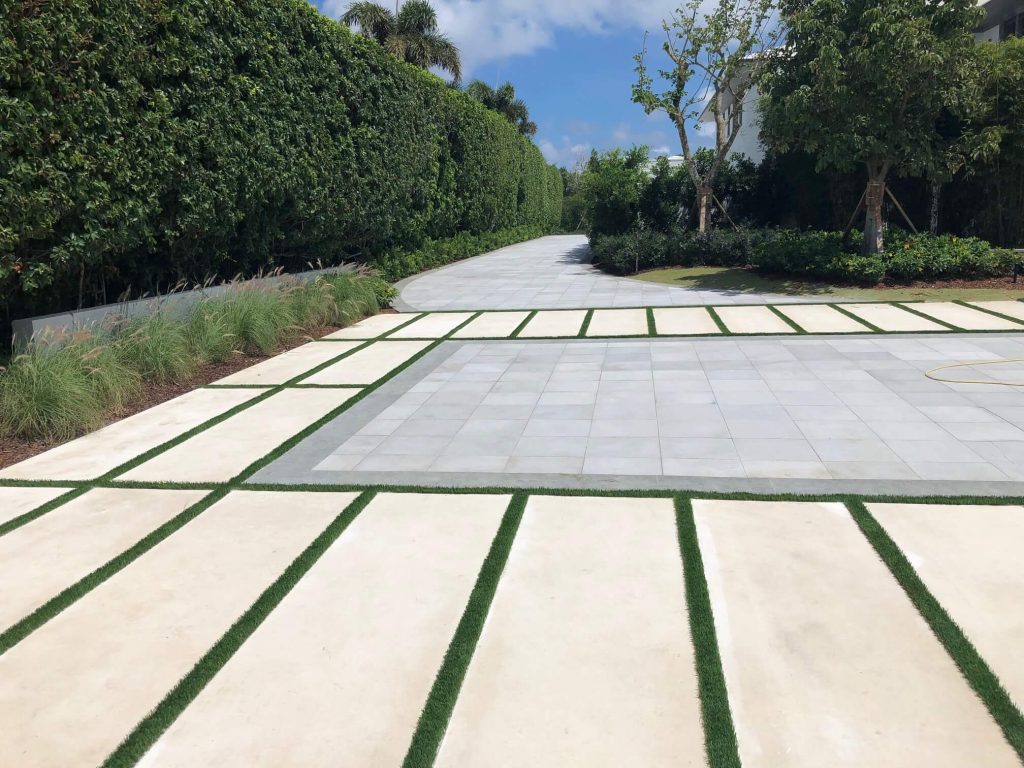 Fascinating Indoor Uses for Fake Grass
Make Your Playroom Look Realistic
Most playrooms use non-slip mat flooring, but you can add artificial grass if you want yours to look unique. It's a great alternative to mats because they also provide a cushion. So, you don't have to worry much about your hyperactive kids running around the playroom. 
Decorate Your Deck
A wooden deck is nice, but do you know that you can make it nicer? All you need is to add fake grass, whether it's in your deck, patio, veranda, or porch. 
You don't need to spend money on ornaments to spruce up the place. All you need is fake grass and your outdoor furniture, and voila! You'll instantly update the look of your deck. Another advantage of artificial grass is that it beautifully complements any setting. 
Make An Accent Wall
To break the monotony of your home, you can create an accent wall, but instead of painting it or adding artwork, why don't you try something different like installing fake grass? Hotels are picking up the idea of a vertical garden. You can create one for your home too! Fake grass also adds texture to your smooth walls. 
Redecorate Your Living Room
Are you tired of the usual patterned rugs and carpets in your living room? Don't be afraid to try something different. Strip your living room's rugs and replace them with artificial grass. The idea may sound weird at first, but once you give it a try, you'll be in awe of the result. 
It will instantly turn your living space into one of the most relaxing rooms in your house. It's also a great way to add a pop of color. 
Balcony Garden
Do you spend a lot of time on your balcony? If yes, why don't you decorate it too? You can use artificial grass on your balcony floor and transform it into a garden. Who says living in the city will deprive you of nature? Add some flowers and potted plants, and you have yourself a mini garden with a great view!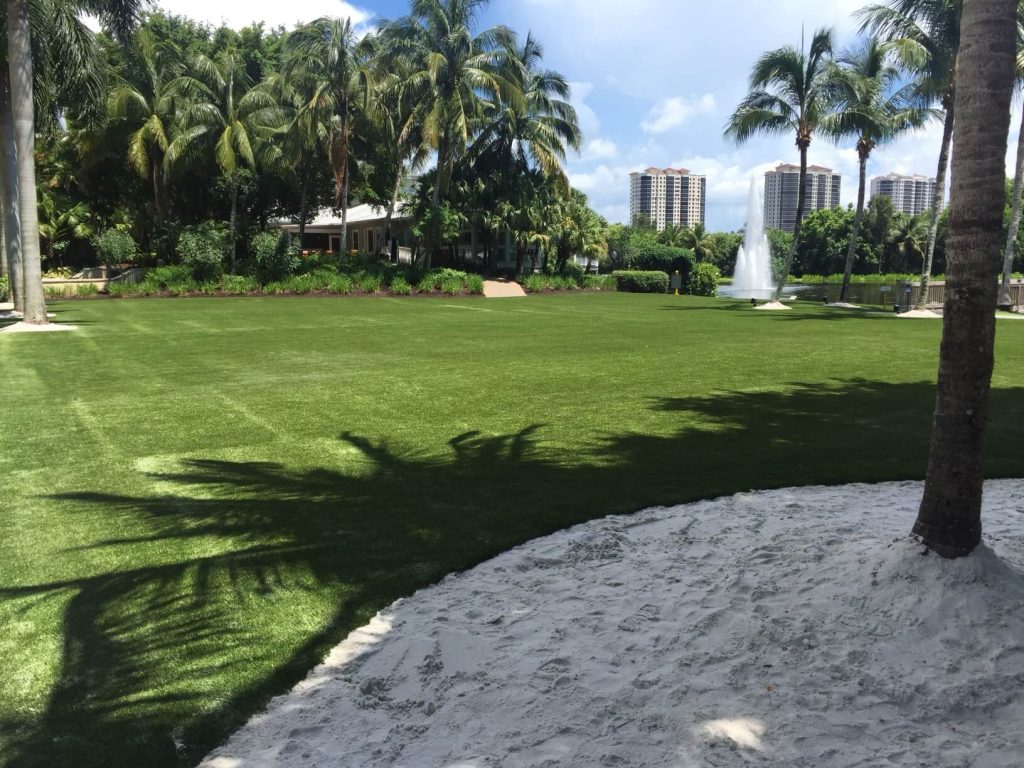 Are You Ready to Shop for Fake Grass in Miami?
Prettify your home with artificial grass. At Southwest Greens, we are proud and confident of our ability to provide you with a high-quality finished product. This has always been our promise to all our clients. 
Our complete warranty covers turf defects, and our turf installation supersedes all others. When it comes to quality, our reputation speaks for itself. Get in touch with us to learn more about our products and the services we offer.