Do you wonder why posh neighborhoods always have perfectly manicured lawns? There are two reasons for that. Either they pay landscapers, mowers, and gardeners, or they are using artificial grass in Sarasota. More often than not, today's homeowners are using the latter because not only does fake grass look natural, it's also cheaper to maintain.  
Fake grass is quite fascinating. Why? You can take advantage of its versatility and use them in so many ways. Traditionally, people use them to replace natural grass in gardens, but today, more and more people are experimenting with fake grass and using it in unconventional ways.  
The capabilities of fake grass are limitless, and you'll be surprised to know that you can use them anywhere, not just in gardens. Check out some of the most unexpected uses of fake grass.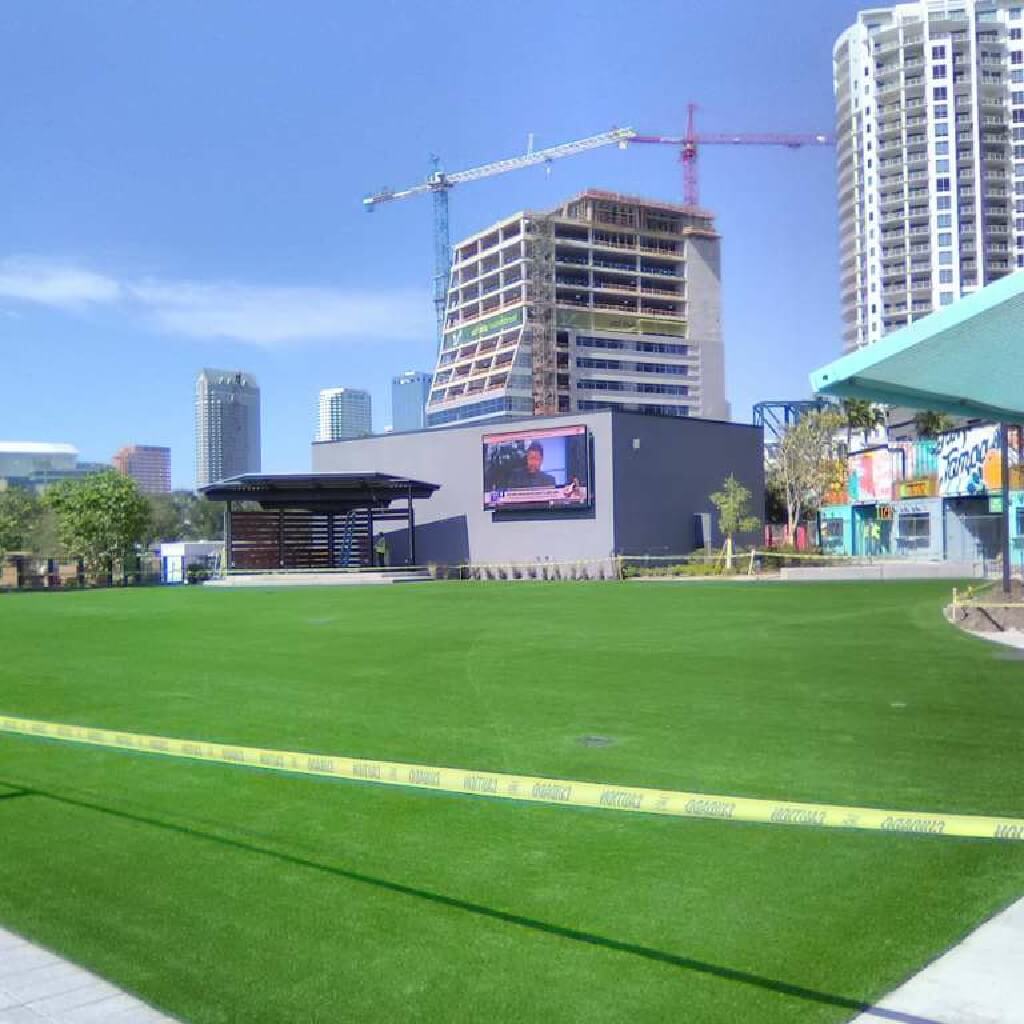 Where Can You Use Fake Grass?
Dish Dryer
You'll probably cringe at the thought of fake grass in your kitchen, but once you use it as a dish dryer, you'll fall in love with it! Break the monotony of your kitchen with a pop of color. One of the beautiful features of fake grass is it drains well, making it an excellent dish dryer. 
It's so beautiful that you don't even have to keep it in the drawers once all the dishes are dry. You can just leave it there, and it will add an enchanting decoration to your kitchen. 
Serving Trays
Did you know that you can cut out artificial grass and lay them over your serving trays? The rich green color of fake grass would make a great contrast to wooden serving trays. They're also great for covering up spills. Another great advantage of artificial grass is the material is washable, making cleaning easy.  
Placemats
Are you a fan of tablescapes? Do you get excited when you host dinners for family and friends? If you've been using the same placemats for years, maybe you'd like to experiment with fake grass placemats. They would make the perfect accents for jungle and garden-themed parties. Plus, today's artificial grass is non-toxic, so you don't need to worry about safety whenever you use it. 
Carpets and Rugs
Studies show that spending time in nature can help relax your mind, lower your stress hormones, and reduce feelings of anxiety and depression. Did you also know that you can bring nature into your home by adding artificial grass in your living room? 
Ditch traditional carpets and replace them with fake grass. You can create a relaxing environment in your home by simply adding washable and easy-to-clean carpets made of artificial grass. 
Wall Frame
Do you like to collect art? While collecting art is excellent, some artworks can cost a fortune. If you're looking for budget-friendly ways to give some of the bare rooms in your home a facelift, you can try adding artificial grass to your frames. The greenness of fake grass gives a feeling of relaxation and tranquility.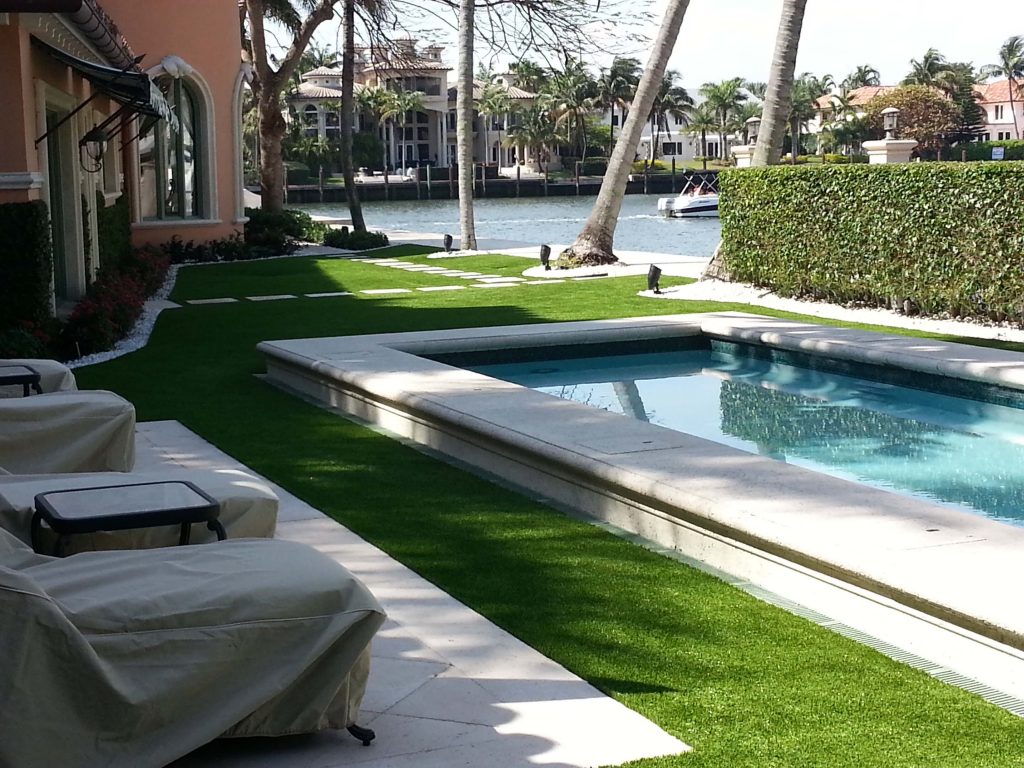 Do You Want to Shop for Artificial Grass in Sarasota?
The versatility of fake grass is one of the main reasons people love them! You can use artificial grass anywhere in your home. Heck, some even use them to cover their smartphones and bags! As long as you let your creativity run wild, there are still so many things you can do with it. 
At Southwest Greens, we can guarantee you that our wide range of artificial grasses is made of superior quality materials, making them attractive and durable. Contact us today to learn more.