Are you itching to upgrade the look of your home? Instead of investing in ornaments that won't add value to your property, why don't you spend your money on artificial grass in West Palm Beach? Artificial grass will inarguably increase your home's value, especially if you are in a drought-prone state. 
 How can fake grass boost your home's market value? First, people are drawn to attractive homes that have beautifully landscaped lawns. Second, it's a huge bonus once they find out you're using fake grass instead of real ones. To convince potential buyers, you must highlight the benefits of using artificial grass.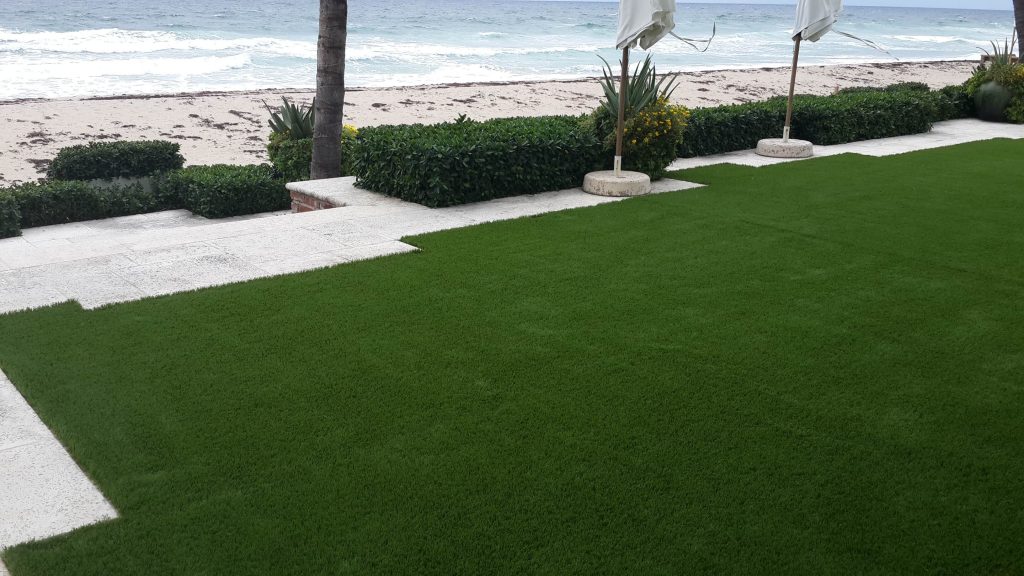 How Can You Benefit from Artificial Grass?
#1 Artificial Grass Is Easier to Maintain
One of the major benefits of fake grass is that it can "prettify" your home with minimal maintenance costs. 
Did you know having natural grass lawn will cost you a lot of money? You'll need to purchase a heavy-duty mower to keep your lawn clean and manicured, plus you'll have to buy fertilizers and pesticides to nurture the soil and preserve the lushness of your grass. 
The ongoing maintenance cost is a big turn-off for prospective buyers. Even if they love the landscape of your home, once they start calculating the costs, they might turn down your offer. On the other hand, houses with fake grass have a higher chance of getting sold. 
#2 Fake Grass Saves Water
The amount of water you'll need will depend on the size of your lawn. With fake grass, you'll be saving around 55 gallons of water every year since artificial grass does not need watering. Did you know that an average 1,800 square feet lawn would require 99,000 gallons of water per year? If you switch to natural grass, you'll be saving 70 percent of your total water bill, plus you're doing Mother Earth a favor. 
#3 Synthetic Grass Is More Affordable
In terms of affordability, synthetic grass gets the upper hand. Many people are discouraged from getting fake grass because of the cost. Still, if you analyze and compare it with the long-term maintenance costs of natural grass, you'll soon realize that investing in artificial grass will save you money in the long run. Remember, you don't have to spend a dime to keep the grass alive. 
#4 Artificial Grass Lawns are Safe for Pets and Kids
To keep the lushness and greenness of natural grass, you must add fertilizers, pesticides, and other products containing strong chemicals. The chemicals can be toxic to your children and pets. 
To give you peace of mind, why don't you change to artificial grass? As soon as you switch to artificial grass, you don't have to worry about the safety of your family and furry friends. Fake grass is designed to be pet-friendly and non-toxic.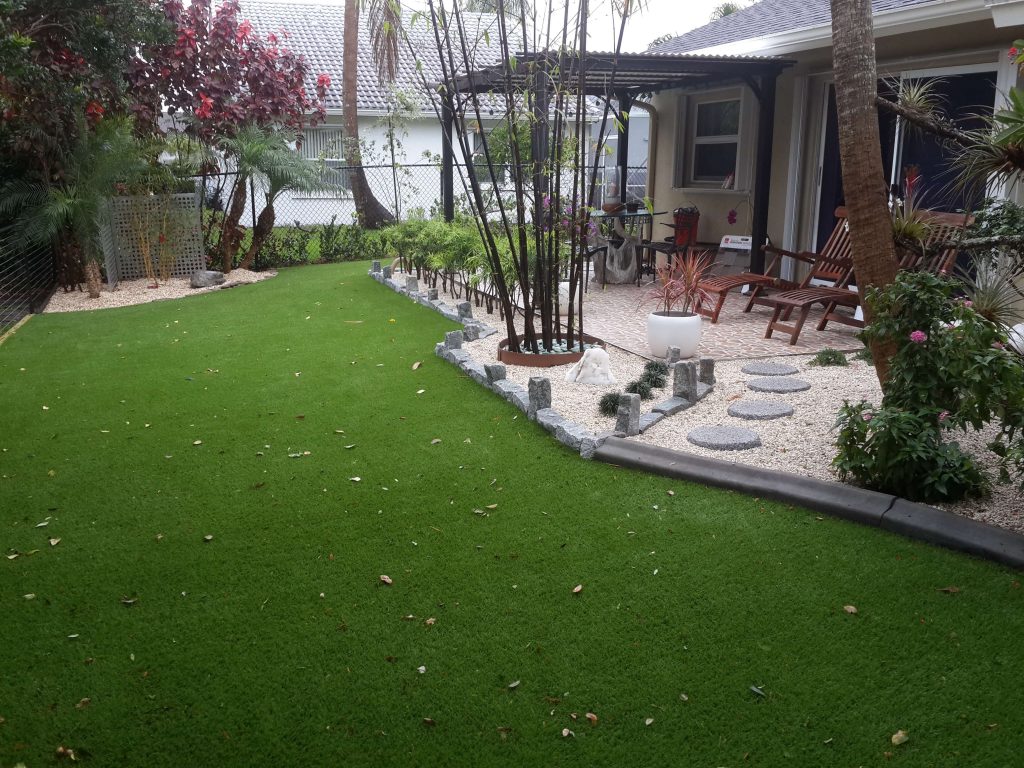 Should You Switch to Artificial Grass in West Palm Beach?
If you want to improve the look of your home while at the same time wishing to increase its market value, adding artificial grass is a good idea.  
At Southwest Greens, are take pride in our wide array of synthetic grass products. We offer different varieties of fake grass to suit your needs and budget. We also provide a complete warranty that covers turf defects. Get in touch with us if you would like to order.