Synthetic lawns in West Palm Beach are becoming more and more popular because of their convenience and affordability. It's inarguably the perfect grass for people who don't have the time to tend to their lawns. Remember, natural grass needs constant TLC. If you neglect it for months, your front yard is going to look like a complete disaster. 
Another thing people love about fake grass is its remarkable durability. Modern artificial grass manufacturers use the latest technology and state-of-the-art equipment to make their products last for 15 to 20 years, given that the owner takes good care of them. But, like everything else, nothing lasts forever. So how do you know if it's time to replace your fake grass?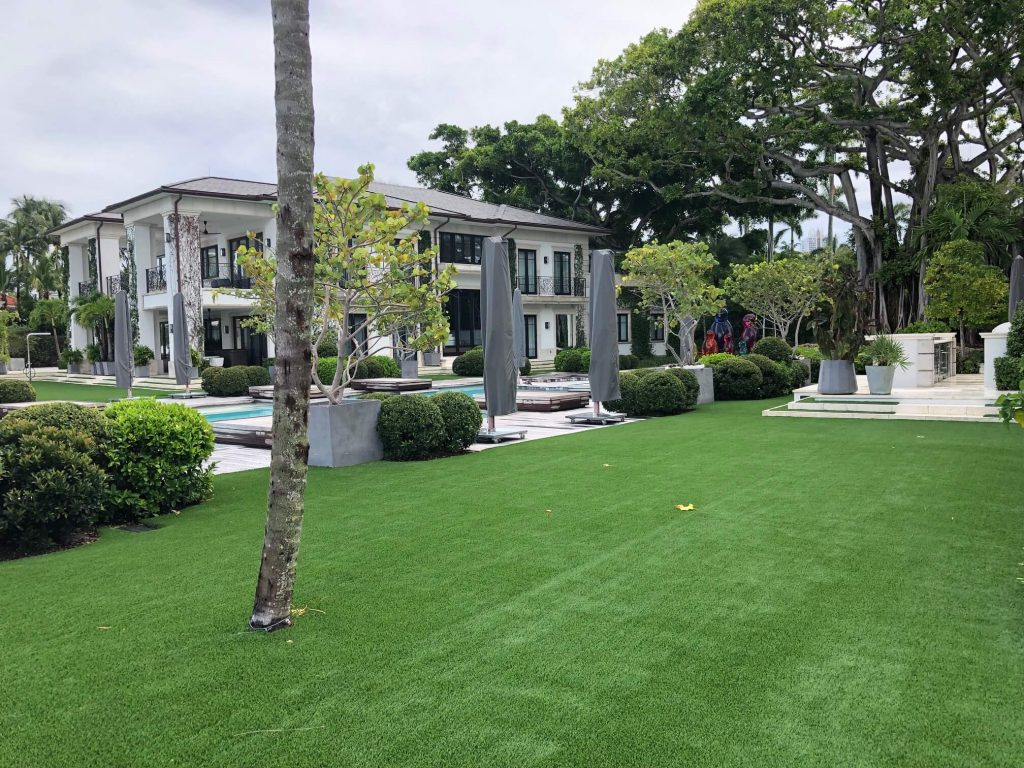 Signs You Need to Replace Your Fake Grass
Obvious Wear and Tear
If you and your family spend a lot of time outdoors, then your grass will likely show signs of normal wear and tear. However, when the defects and flaws become so apparent that they begin to bother you, the best solution to this problem is to shop for new fake grass. Besides, damaged fake grass can be a safety hazard. You can choose to have it repaired, but it's often worthwhile to get a new layout if the fading is too extensive because of excessive use or sun exposure. 
Irreparable Damage
You can have damaged fake grass repaired if you're on a budget, but there are cases where the damage is too much that no amount of repair can fix it. Some instances of irreparable fake grass damage include melted grass or charred grass. You can try to color-match some of the damaged areas, but that might be too obvious and disrupt the uniformity of your lawn. This is a common problem if you love barbecue and beer nights. It's important to be careful with your fake grass. When you and your friends get tipsy, and you drop burning charcoal or throw your cigarettes on the grass, they can cause damage. 
Other factors that compel residents to change their existing grass are odor and stains. Unfortunately, fake grass doesn't have microbes capable of absorbing and breaking down organic matter. So, if your dog poops or pees in your artificial grass and you don't clean it right away, your grass is going to stink.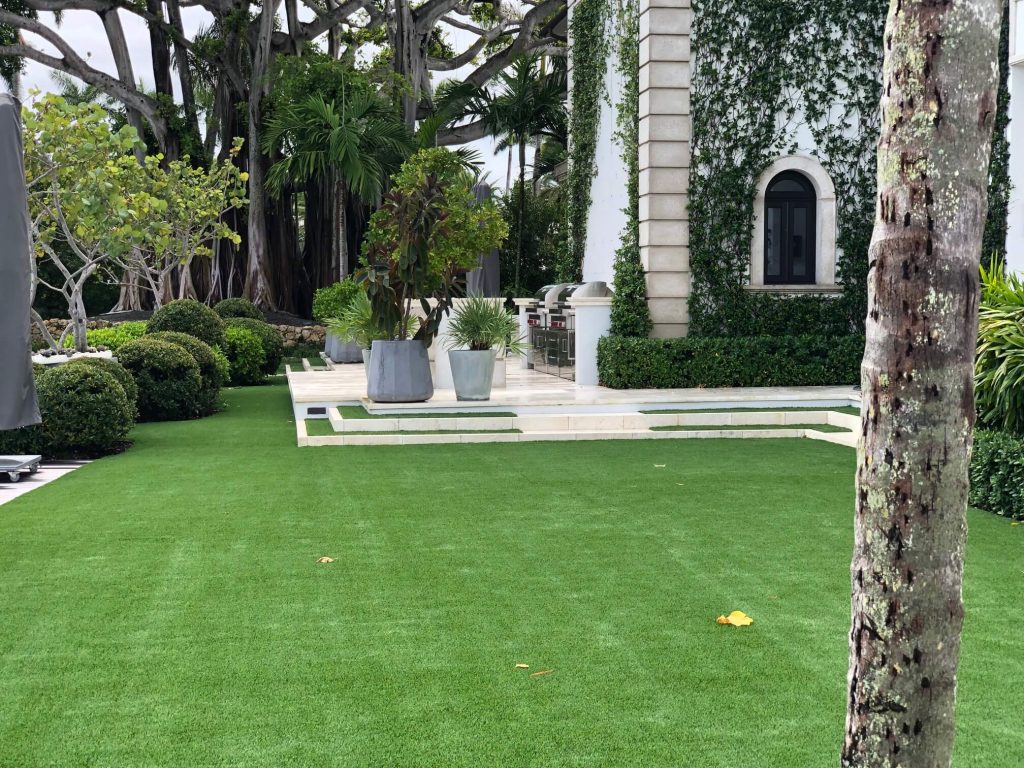 Do You Need to Shop for New Synthetic Lawns in West Palm Beach?
Does your artificial grass look drab and dingy? Do you want to shop for aesthetically pleasing and highly durable fake grass that can last for years? Then, you've come to the right place. 
At Southwest Greens, we take pride in our wide range of high-quality fake grass varieties that will give your home a fresh and sophisticated look. We use the latest technology to provide you with your dream yard. 
We've been serving clients from coast-to-coast installing fake grass in schools, sports arenas, residential properties, and commercial buildings. Our team of experts knows what they are doing, and they are pretty good at it. Get in touch with us if you want to learn more about our products.