Square Feet Installed Yearly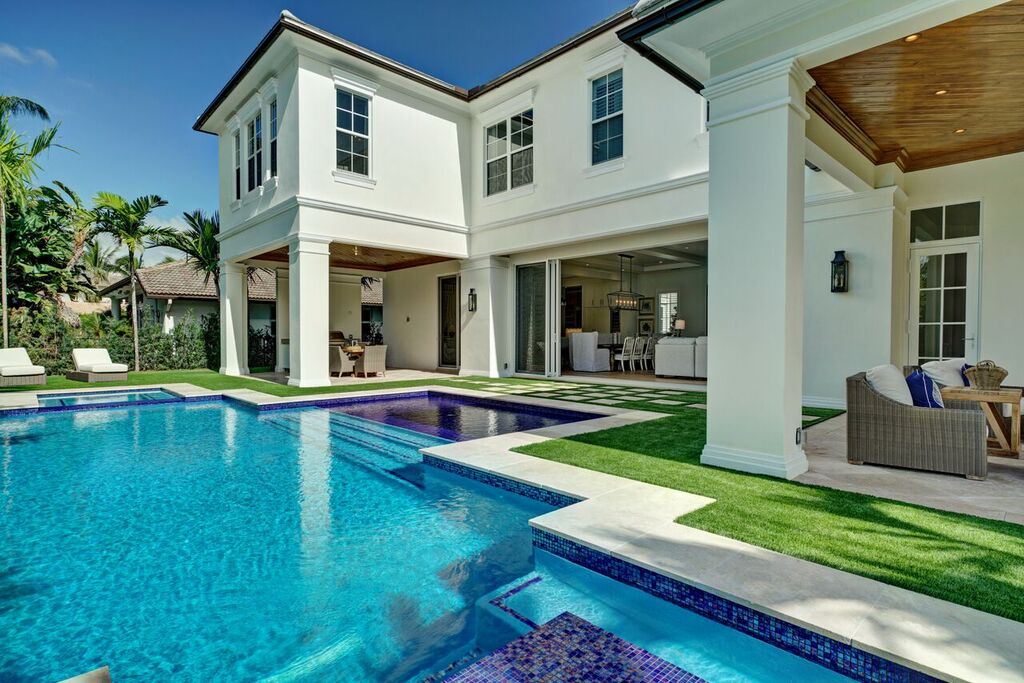 Custom Designed Turf Projects
Better Team
Family. That's what we are all about. Our company culture integrates passion and dedication, in every department, to allow us to deliver a superior experience for our clients. We invest in our people and provide extensive training to keep our staff on the leading edge of industry trends and best practices.
Better Planning
Our design-build process focuses on understanding our client's project by using our extensive knowledge and experience to provide peace-of-mind. Our superior planning methods and skilled team provide the blueprint for project success.
Better Execution
All of our project managers are highly trained and employ the latest technology and Installation techniques. Our focus on client communication is paramount to understanding their vision and providing the most exclusive experience. We are proud of our 5 year stretch voted best putting greens by Golf Digest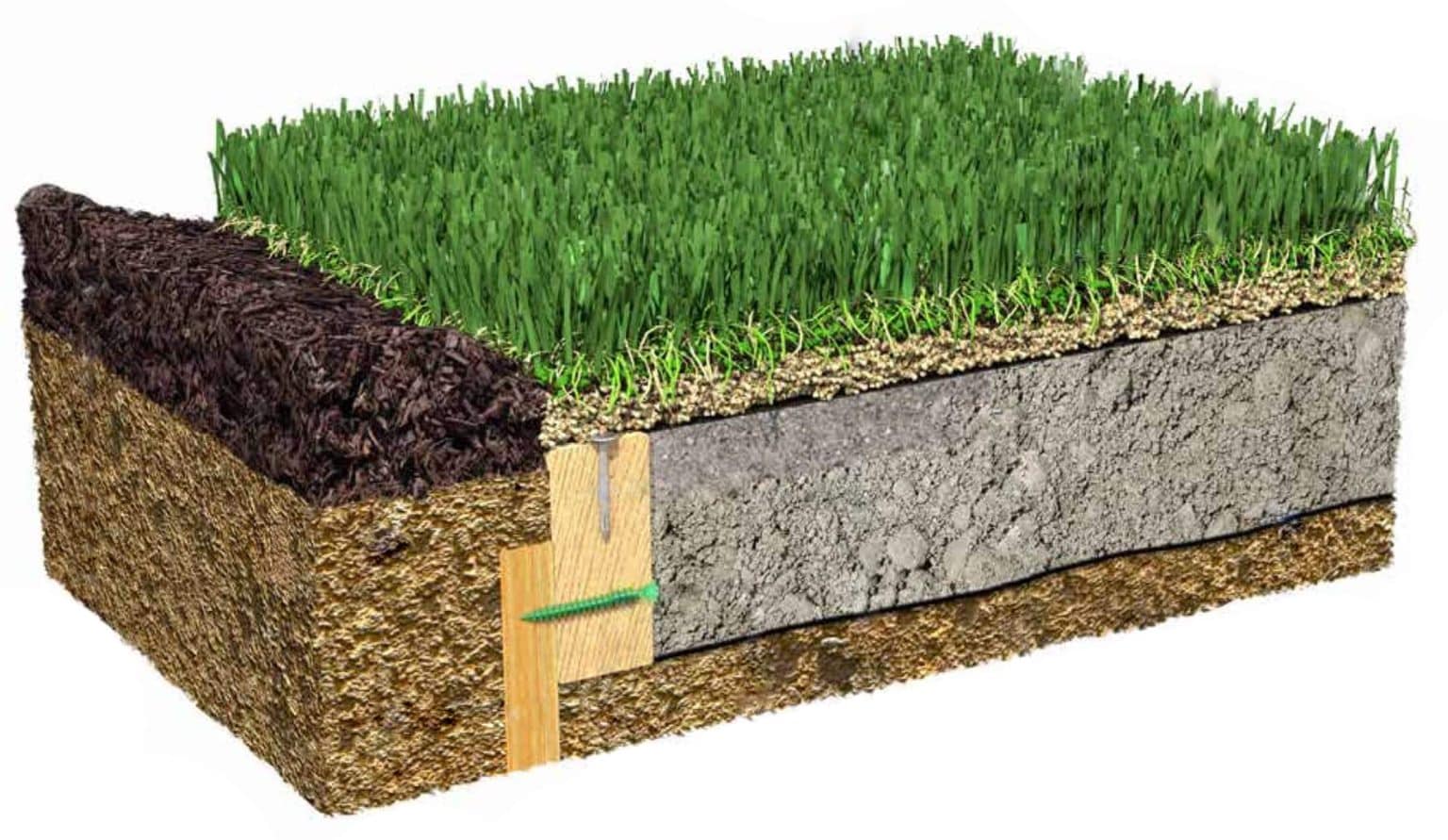 1-2 lbs Envirofill
Colored Sand
Optional
Sand Infill
2-4 lbs
Turf Chiller
Optional
Crusher Run
1 1/2" dust
3"-4" Depth
95% Compaction
Fines / 1/4" minus 1"-2" depth
95% Compaction
Optional
Nailer Board
Pressure Treated or Composite
Stake for Nailer Board
Pressure Treated or Composite
Ground Cover
Taper to
height of thatch
From early on in the project we had a vision to create a product that was not only unique, but pioneering in the development of golf. Incorporating a high level of teaching and operations with state of the art synthetic surfaces that eliminate fertilizers and pesticides and preserve an ideal ball reaction.
Jack Nicklaus
73 time PGA Tour Champion
Our clients couldn't be happier with the beautiful eco-friendly, low maintenance lawns you install. The quality of the turf paired with your outstanding installation stands second to none
Brad & Shannon Ball
Frankel-Ball Realty
"A lot of people know that I am passionate about my family and golf, but I am also passionate about Southwest Greens."
Annika Sörenstam
10-Time Major Winner & World Golf Hall-of-Famer
As clients approach me and ask who they use for installation of their putting greens, driveways and turf terraces there is only one company to my reply. They are peerless in their industry
Koby Kirwin, M LA
Exteriors by Koby Kirwin Inc.
"As a PGA Tour player I wanted a product that has the same playability as what I see on tour day in and day out, there was only one choice... Southwest Greens."
Sam Burns
PGA Tour Winner
I find working with Southwest Greens always a pleasure. Never involving any drama as we with other local subcontractors. Their work is always completed in an efficient manner on time and on budget,
Dan Reedy
Onshort Constructions & Development, Inc
If you want to be the best, you have to practice the best. That's why I have Southwest Greens install and maintain my putting greens.
Rickie Fowler
PGA Tour Professional Golfer
My wife and I were thrilled at the finished product of near half acre of replica turf. Your team was courteous and hard working. It was obvious that they took pride in their work and hat really showed when the job was complete.
Jan & Les O'Hare
Delray Beach Customers