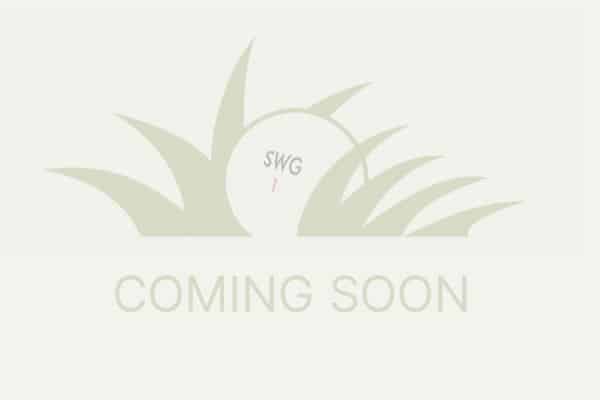 Jim Walton
Founder & President
Jim Walton is the founder and President of Southwest Greens of Florida, having started the business in Florida in 2002. Prior to getting into the synthetic turf business, Jim managed logistics for Royal Caribbean & Celebrity Cruise Line and Compaq Computer. He has an MBA in International Business from University of Miami and BA in Logistics Management from Michigan State University. Jim is a visionary and creative thinker dedicated to building lasting relationships, creating innovative turf projects, satisfying customers, and taking care of his employees.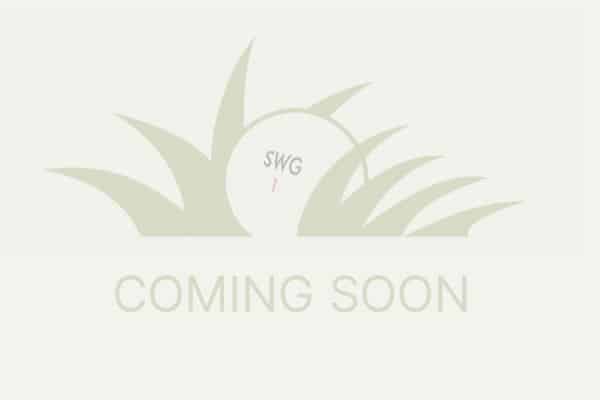 Mike Bell
General Manager
Michael Bell is the General Manager for Southwest Greens of Florida. His responsibilities include overseeing day-to-day operations, public relations, business development and maintaining the highest quality and customer service. Michael has been involved in the synthetic turf industry for over 20 years with experience in sales, installation, and manufacturing. Prior to joining the Florida location Michael was Vice President of Operations at Southwest Greens International where he oversaw franchise sales, support, training, and product development. Prior to his career in synthetic turf Michael was a Golf Professional at The Phoenician Resort, an award-winning property in Scottsdale, Arizona. Michael is married with 5 children and lives in Jensen Beach, Florida.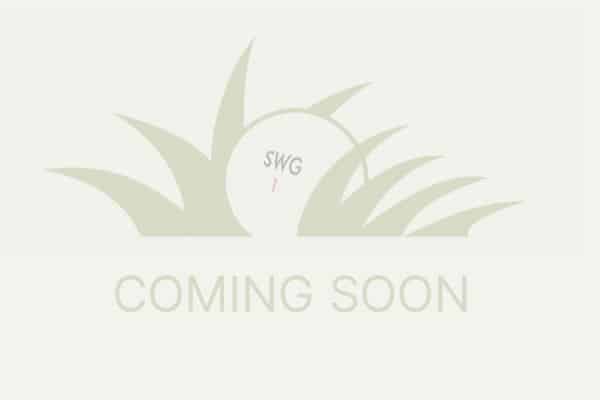 Joshua Walton
Operations Manager
Joshua Walton is our Operations Manager overseeing our installation crews. He graduated from University of Florida with BS in Construction Management and joined the company in 2019. Josh started as an hourly installer, worked his way up to Crew Leader and now, Operations Manager. Josh is very conscientious, caring about our crew members and the quality of work being performed for our customers.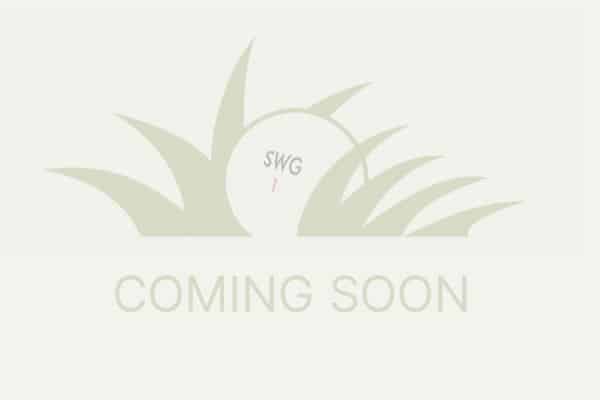 Debbie Walton
Debbie Walton is our spiritual leader as well as our all-purpose, behind the scenes doer. She manages our HR, Insurance, Tax and Accounting functions. She is the glue of our organization. Jerrod
Logistics & Special Projects Manager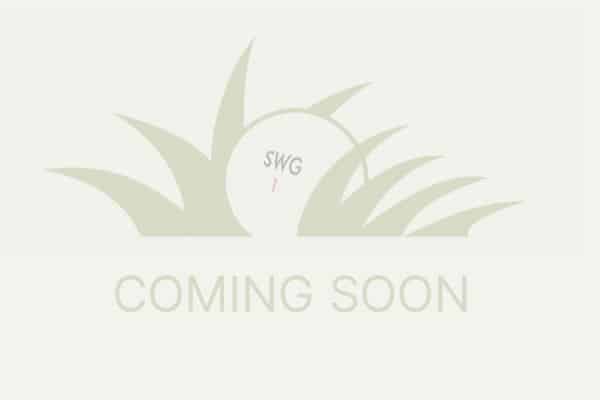 Kyle Brisch
Kyle Brisch is the Sales Manager for Southwest Greens of Florida, with over 10 years' experience in sales. Kyle manages all sales executives and is passionate about working together to create a path to achieve top quality results while exceeding expectations. Prior to joining Southwest Greens Kyle was in the golf industry for 15 years at Rancho Santa Fe Golf Club, CA and Harbour Town Golf Links, SC. His passion for helping others and teaching the game of golf lead Kyle to be hand selected by world renowned golf instructor Hank Haney to open his first international golf academy at Mission Hills on the Island of Hainan, China.