Is it time to switch to artificial grass in Orlando? If you have a natural grass lawn, you know that the maintenance costs can be financially draining. Not only is it expensive, but it also requires manual work such as mowing, fertilizing, and watering. And it doesn't end there. Did you know that millions of people have grass pollen allergies? 
According to the Asthma and Allergy Foundation of America, roughly 5 million children and 19 million adults suffer from grass pollen allergies. Other names for grass pollen allergies are hay fever and seasonal allergic rhinitis. Allergies can also exacerbate during the spring and summer seasons. This is the reason why more and more homeowners are investing in fake grass.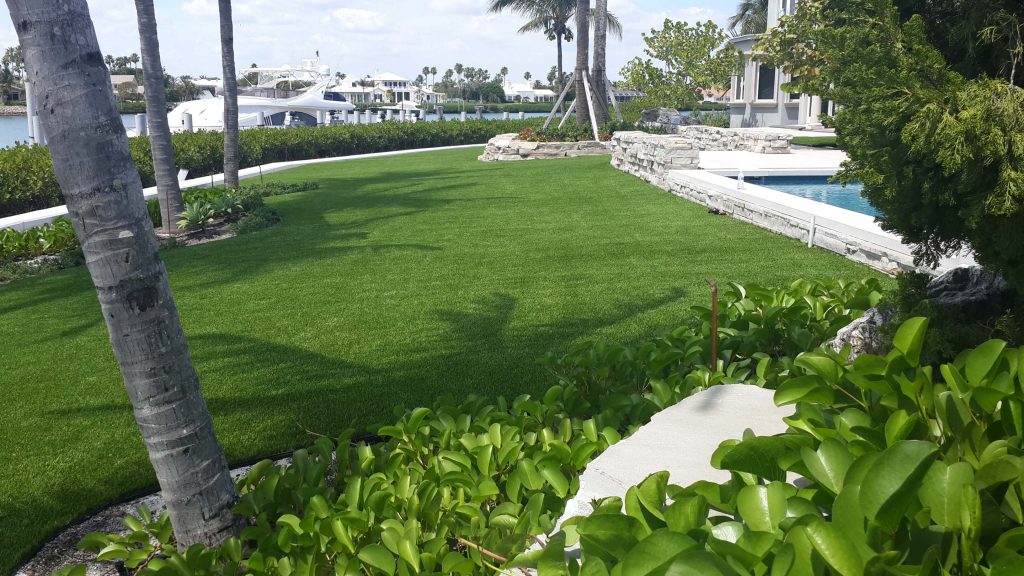 Is Fake Grass a Better Option for People with Allergies?
What Are the Symptoms of Grass Pollen Allergy?
Are you aware that natural grass can trigger an allergy? This happens because grasses release small pollen grains to fertilize other plants. The release of pollen can trigger an allergic reaction. Some of the symptoms of pollen allergies include swelling around the eyes, red eyes, watery eyes, nasal congestion, itchy eyes, ears, nose, and mouth, sneezing, and runny nose. 
Pollen grains are so tiny you can't see them, but you know they are there because your body reacts to their presence. But, even though they are small, pollen grains are powerful enough to cause an allergic reaction. 
What Grasses Cause Allergies?
Studies show that if you have a grass pollen allergy, you are likely allergic to many types of grasses. The common types of grasses that result in an allergic reaction are Johnson, Timothy, Rye, Sweet Vernal, Orchard, Kentucky, and Bermuda. 
How Can Artificial Grass Be the Answer?
If you can't give up your lawn because you've spent so much on landscaping and everything else to make it look pretty, then switching to artificial grass is the best solution to your allergy problem. Fake grass will not cure your allergy, but it can minimize its occurrence since you can keep your front lawn pollen-free. 
Instead of fearing spring or summer, you'll enjoy these seasons without worrying about getting allergies. Plus, if you have pets who are allergic to pollen, they can also benefit from your fake grass! 
Although installing artificial grass can significantly help, you still need to clean your lawn from time to time to keep fallen pollen away. You can do that by hosing down your artificial grass at least once a week.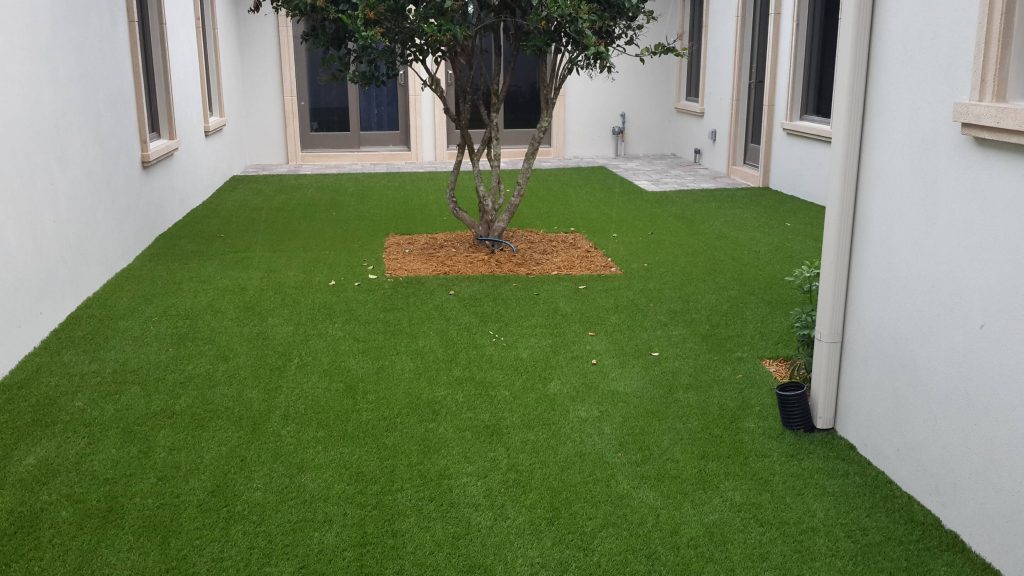 Are You Interested in Artificial Grass in Orlando?
Artificial grass offers numerous benefits besides reducing your risk of suffering from an allergic reaction. Fake grass is easier to maintain with almost zero maintenance costs.  
When it comes to quality, our reputation at Southwest Greens speaks for itself. Get in touch with us to learn more about our products and the professional services we offer. We are always available to answer your questions or concerns, whether it be regarding types of grass or installation. Give us a call today!