Don't know what to do with the extra space in your backyard? If it has been unused for years, you may want to maximize it by installing artificial turf in Fort Lauderdale and turning it into a playground where your active kids can exhaust their pent-up energy and have fun!
In today's digital world, more and more kids prefer to be cooped up in their homes and play with their gadgets, but if you offer an alternative activity that's equally fun, build a playground for them where they can challenge their physical endurance, agility, balance, stamina, and coordination.
Installing synthetic turf for your outdoor playground offers numerous benefits for the entire family.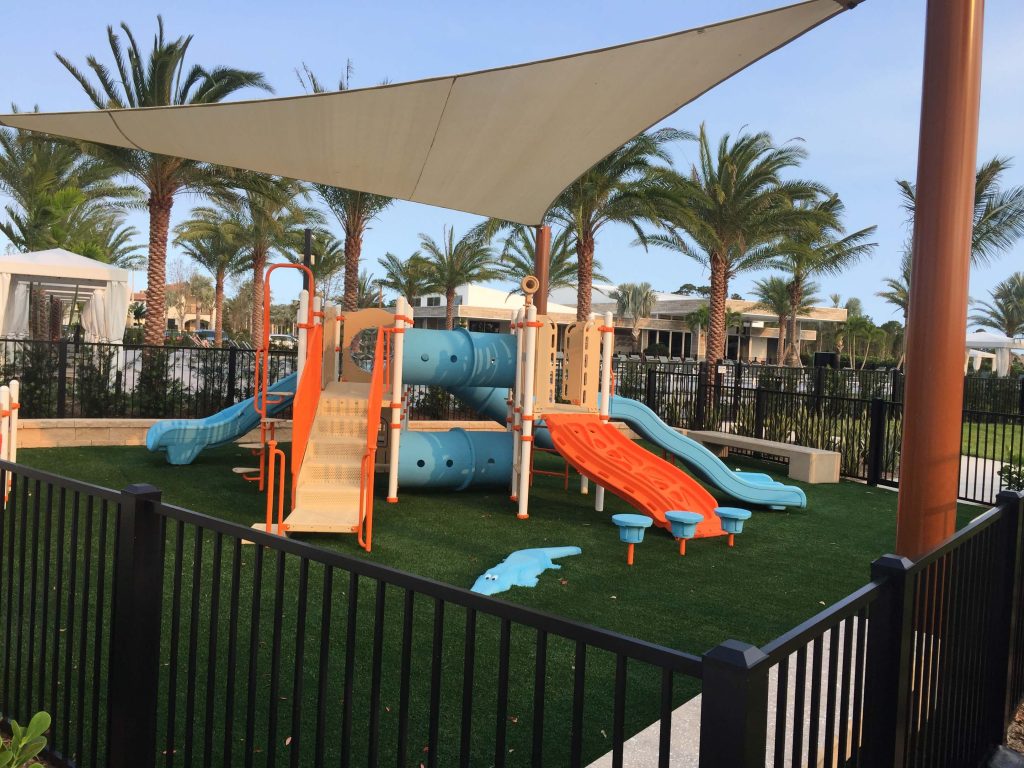 Why You Should Install Artificial Turf in Playgrounds
Absorbs Shock
Did you know that public playgrounds must meet specific requirements to minimize the risk of injuries from falls? A big part of meeting those requirements is the ground cover. An ideal ground cover absorbs shock in case of a fall to reduce the force of the impact, thereby lessening the chances of major injuries.
This explains why you rarely see natural grass being used in public playgrounds because it doesn't absorb shock. On the other hand, artificial grass is designed to meet ATSM safety requirements. Fake grass has the look and feel of natural grass while providing sufficient shock absorption making it an excellent ground cover for your outdoor playground.
Scrapes And Cuts Greatly Reduced
Falls are not the only injuries you should concern yourself with when children are in playgrounds. For example, the rough surfaces of ground covers can scrape and cut their knees. However, this is not the case if you use artificial turf because they are softer and gentler on your children's skin. In addition, the texture is quite similar to natural grass, so you get comfort and aesthetics in one product.
Cleaner Environment
Have you ever been to a public playground that uses natural grass? If yes, have you tried being with your children on a rainy day? Can you remember how long it took for you to mop the floor and scrub their boots?
Natural grass can get muddy when it rains because of the wet soil. You don't have to deal with this messy problem if you choose artificial grass. Artificial grass drains well, and since it doesn't require soil to survive, you don't have to worry about dealing with mud and dirt on a rainy day.
Less Maintenance
Handling a household is a lot of work. Now, if you add a playground with natural grass in your backyard, expect that the workload will be doubled since natural grass needs regular upkeep to keep it looking lush and verdant.
Are you willing to take this responsibility? If not, you're better off with artificial turf. Artificial turf does not require mowing and watering. It also doesn't require pesticides and fertilizers. So, not only do you get to save money on maintenance, but you also get to save time and energy since all it takes to keep it clean is some sweeping and hosing down when necessary.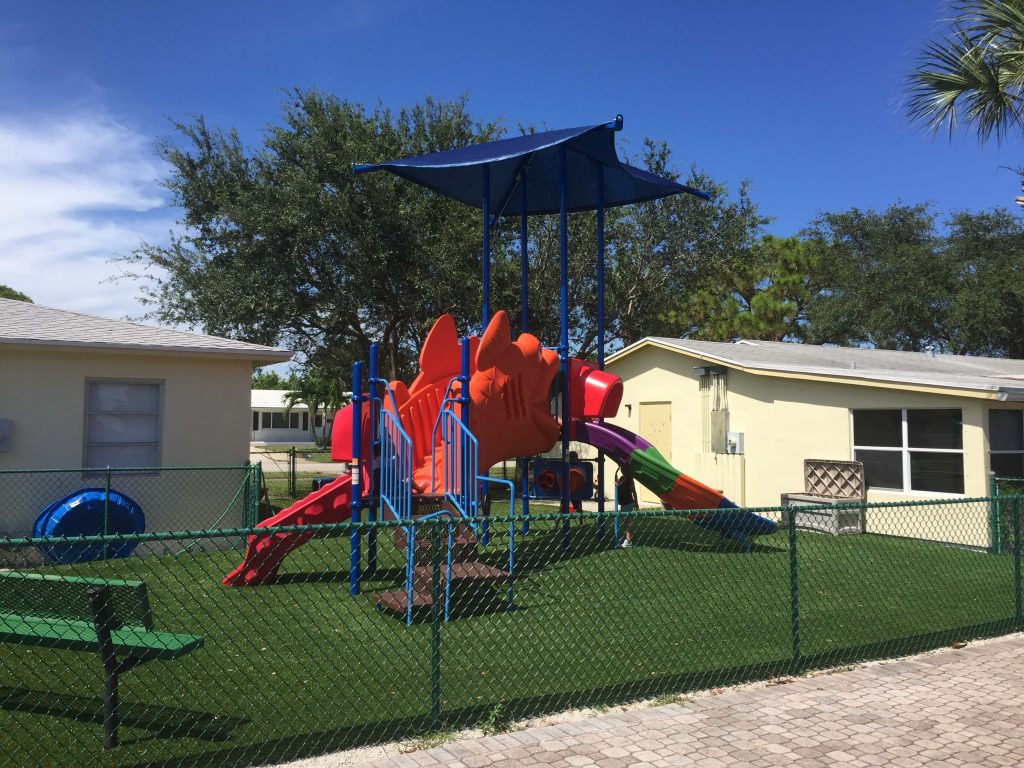 Start Your Shopping for Artificial Turf in Fort Lauderdale Today
You'll be happy to know that you'll get a good ROI with artificial grass with its benefits. At Southwest Greens, we pride ourselves on providing our clients with superior quality finished products. We offer a comprehensive warranty that covers turf defects. Our installation process will exceed your expectations. When it comes to quality, we let our reputation speak for itself. Contact us today to learn more about our offers.